Oh yes I do.
Been noticing a wood trend lately in a lot of small everyday accessories.

Ming Bamboo Sunglasses by Chen Chun-Hao and artist Huang To-En
Wood Looking Rug by YLdesign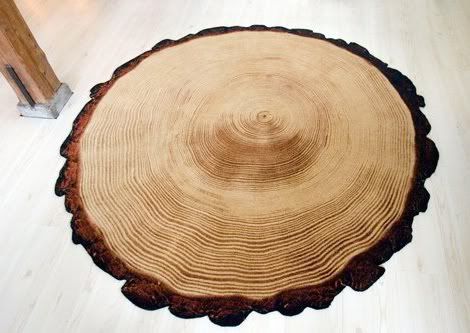 Grove iPhone Case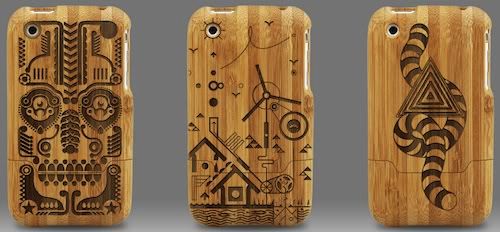 Chronicle Watch by Nixon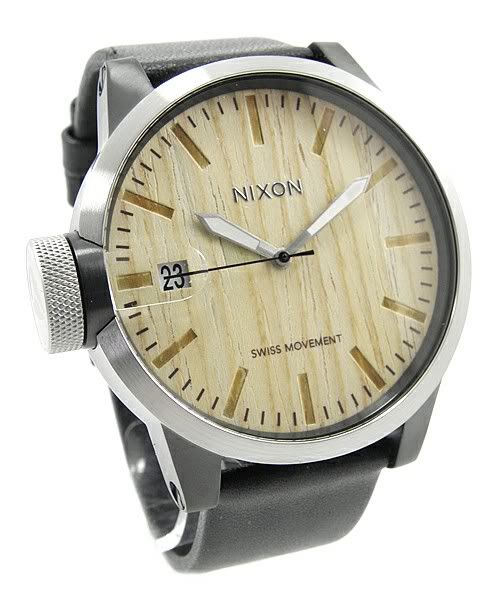 Wood Light by Zero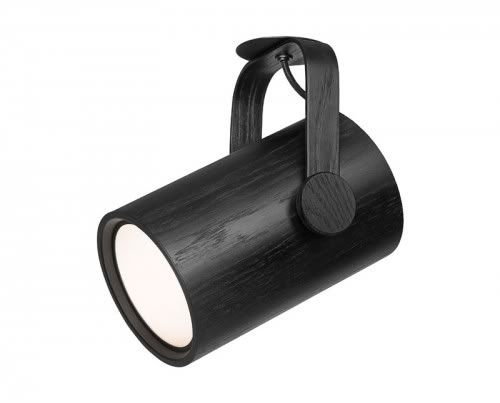 Woodwalk by Paul Coudamy for Kswiss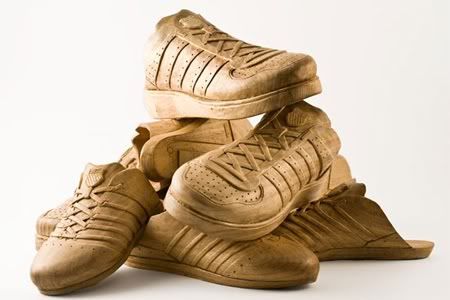 Wooden Briefcase by Baku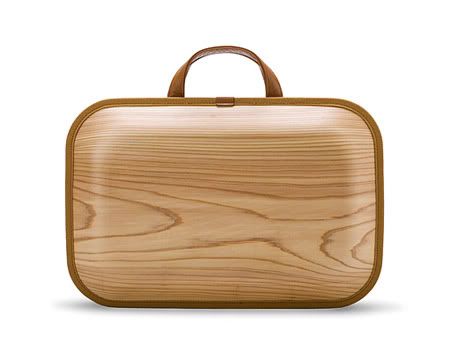 Wood Soccor Ball by PaintFC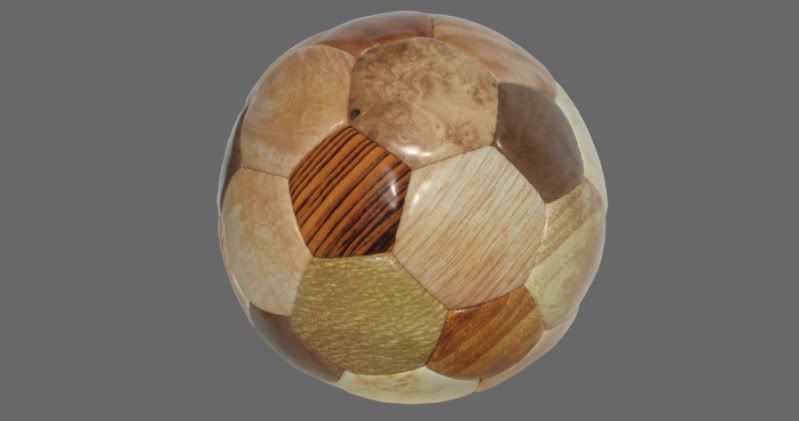 Poor Little Trees by Steven Burke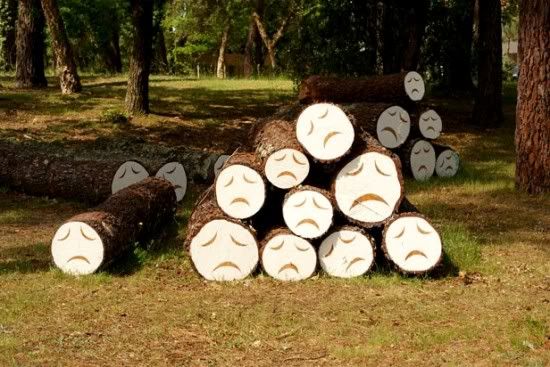 Aww. Poor Trees.