I love how these designers are incorporating pixels into their work. Somehow pixels have the ability to simplify shapes while simultaneously adding another dimension of complexity.
Kitchen Clicking Oven Grip Mitts by Anderson Horta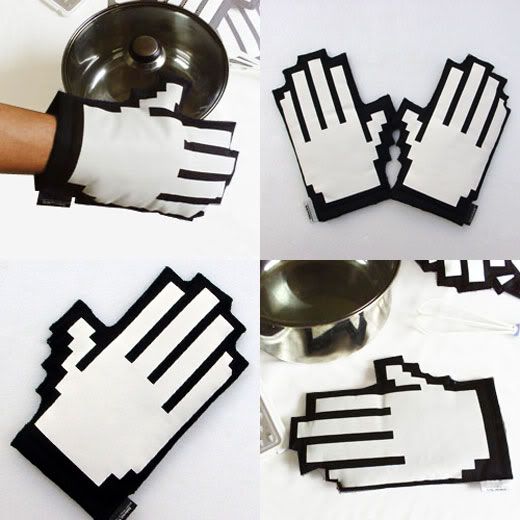 Pixel Bulb by Marcus Tremonto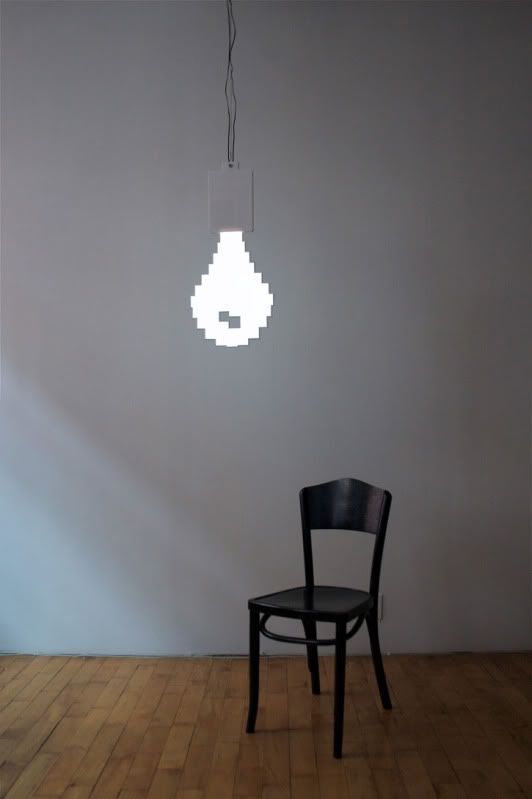 Pixel Coasters by 25togo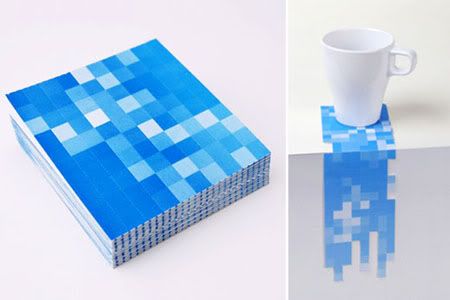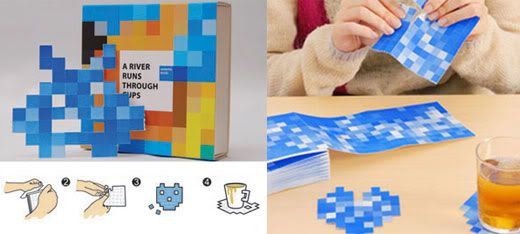 Frog Queen by Splitterwerk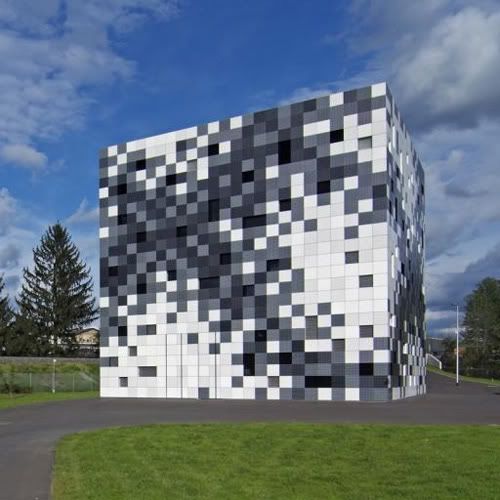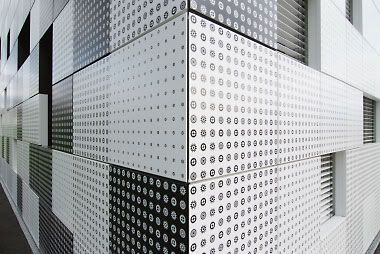 This bathroom by Casanova reminds me of tetris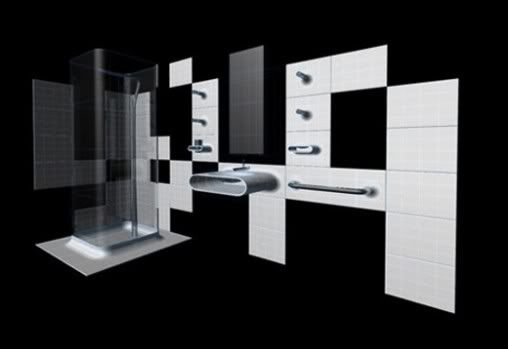 Although the Primitive Collection by Nucelo looks closer to being inspired by microscopic sugar crystals, it also remind me of pixels.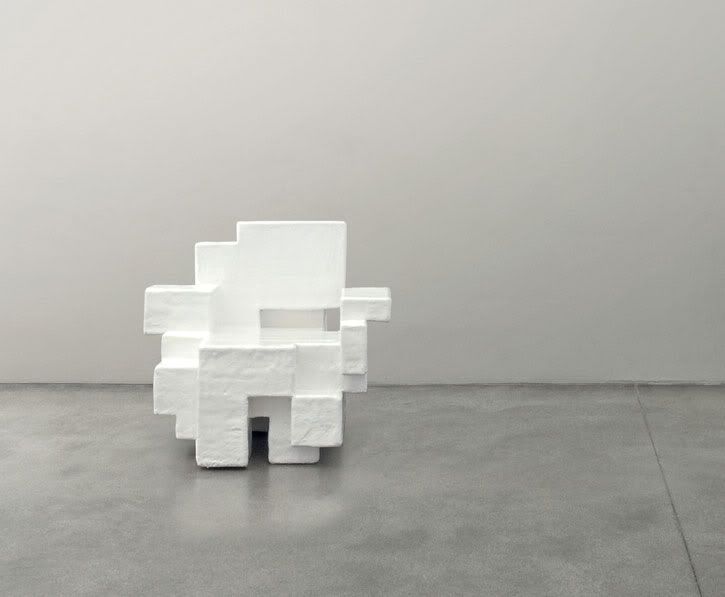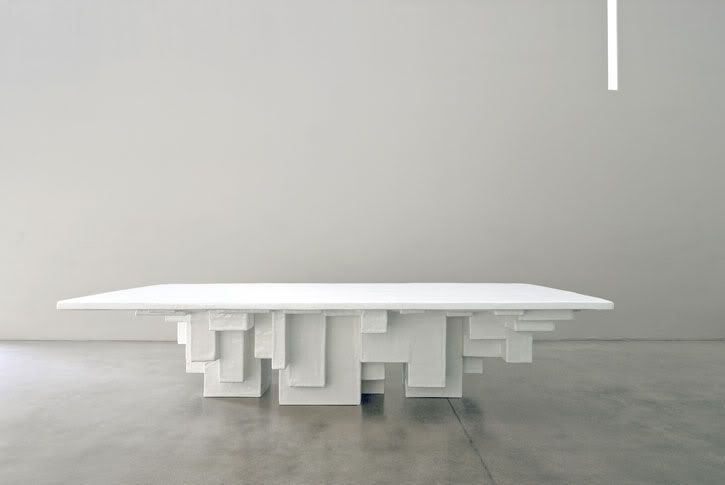 Dear Andy by Rafa Jenn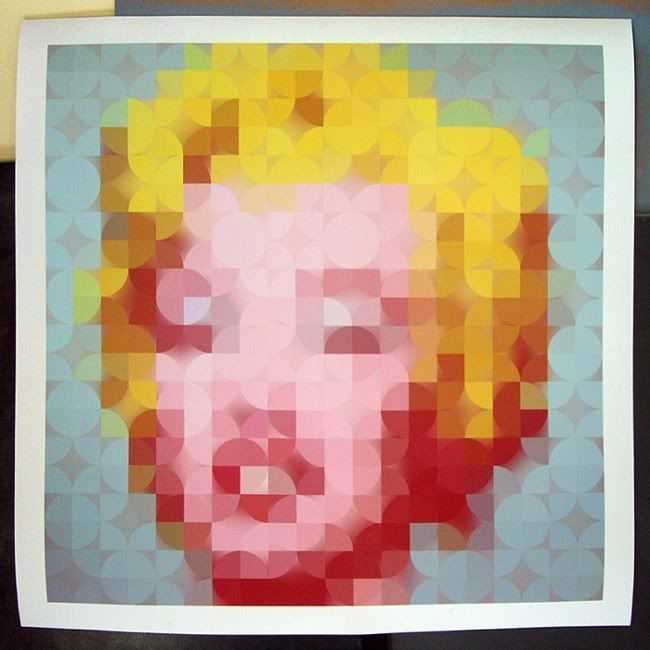 I couldn't resist.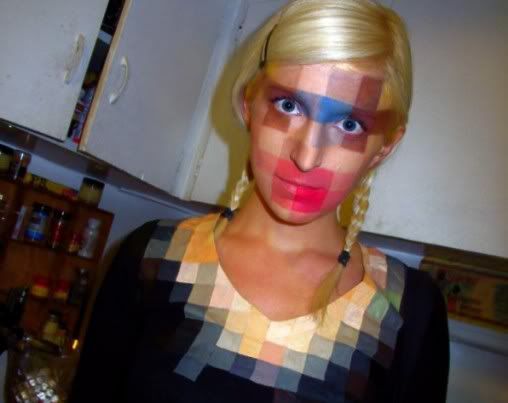 Have you seen any pixel-related design? Post it in a comment!